How To
Here's How to Help: The Lettuce Entertain You Employee Emergency Relief Fund
Apr 24, 2020
At Lettuce Entertain You, we pride ourselves on our culture of caring for our guests and our people. We wanted to share a note from R.J., Jerrod and Molly Melman on how you can help us support our employees during this hard time.
"We have been blown away by the response from our community and guests after what has been an unimaginable week for not only us, but for so many industries around the world.
Thank you for the outpouring of love and support – it means the world to us. Many of you have asked how you can financially support us during this difficult time. Instead of supporting us, we would prefer that you help support all of our amazing employees that need the most assistance during the crisis.
Our team has set up The Lettuce Entertain You Employee Emergency Relief Fund to contribute to the financial support of our Lettuce team members during this national health emergency. The Melman family has set aside $1 million to get this fund started.
Donate to The Lettuce Entertain You Employee Emergency Reflief Fund Here.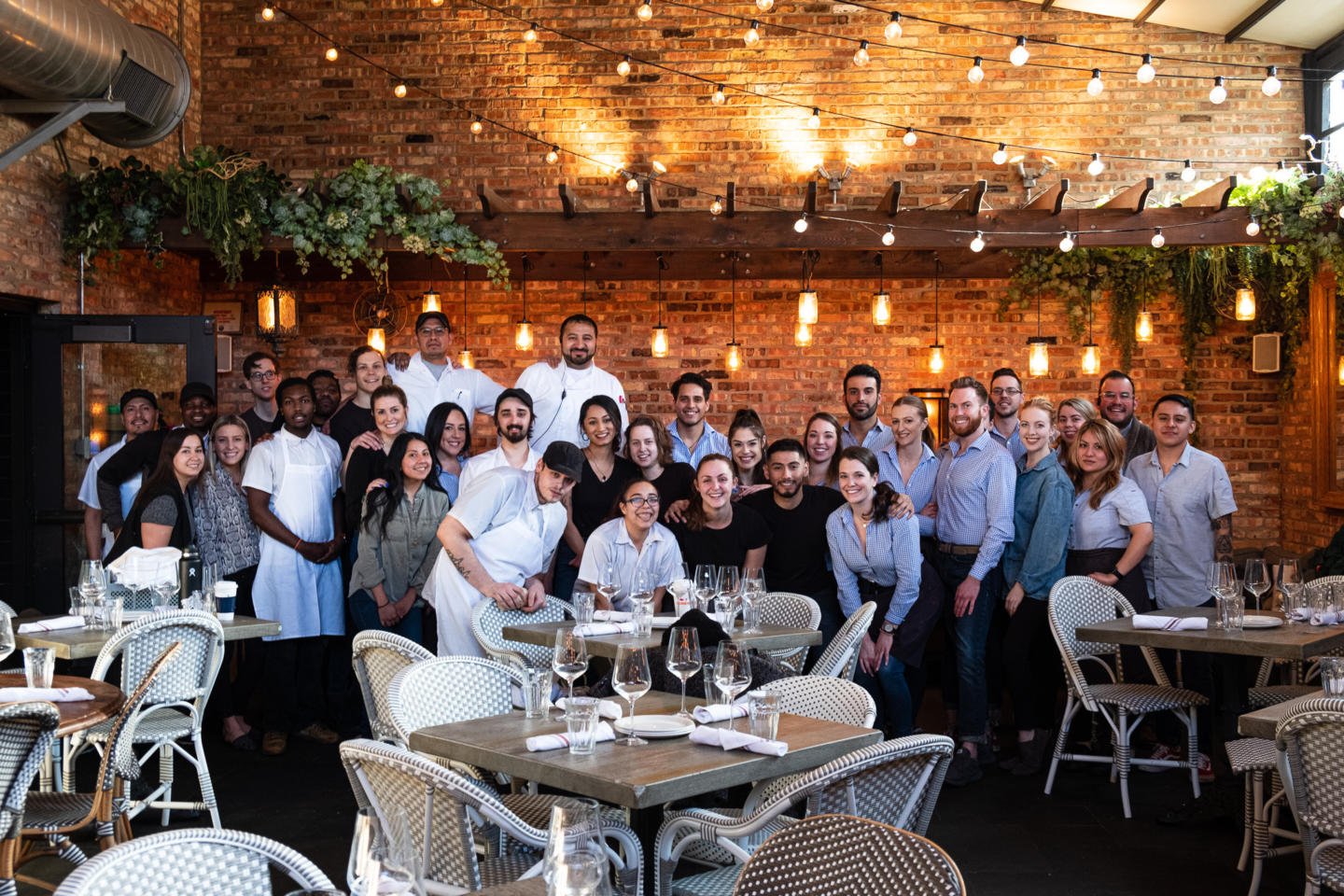 We ask that you consider making a donation to contribute. Every dollar counts no donation is too small. Simply sharing this post could have a large impact on the livelihood of these employees.
Lettuce show everyone how we can take care of one another and bounce back together. We can't wait to serve you in our restaurants soon."
Together, we are #Lettucestrong.
– R.J., Jerrod & Molly Melman
---