Cook like a chef at home: Chicago chefs share favorite recipes
Chicago's culinary scene is known for being as diverse as the city itself. On any given night, you can dine at a New Orleans-style tavern, an upscale French bistro, a funky ramen joint, a contemporary tasting menu spot, and beyond. And now you can experience it for yourself no matter where you are. A few of Chicago's top chefs have provided some of their favorite recipes for you to recreate at home, from a perfect roast chicken to kid-friendly sweet treats.
Get a taste of our city's award-winning dining scene with these recipes from Chicago chefs:
Pastry Chef Yasmin Gutierrez
Beatrix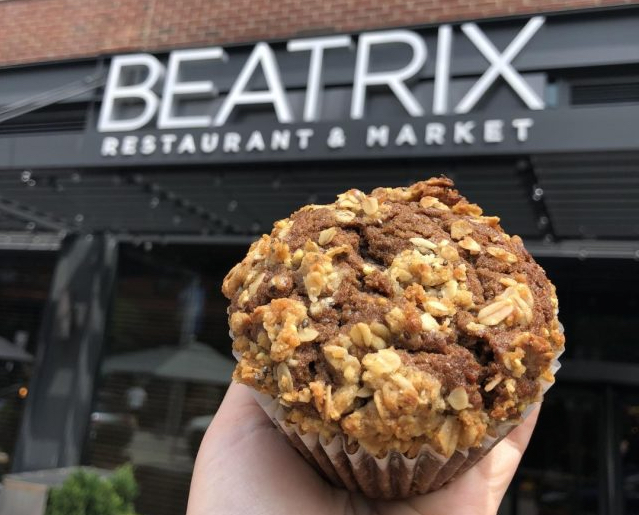 Looking for an easy and healthy breakfast? These superfood muffins are your one-stop shop for long-lasting energy and good-for-you nutrients to get you through your day, packed with coffee and almond flour, flax seed, chia seed and oats. They're usually stocked at the pastry counter at any of Beatrix's four locations around Chicago, but for now you can try them for yourself at home.
Chef Ben Goodnick
Stella Barra Pizzeria & Wine Bar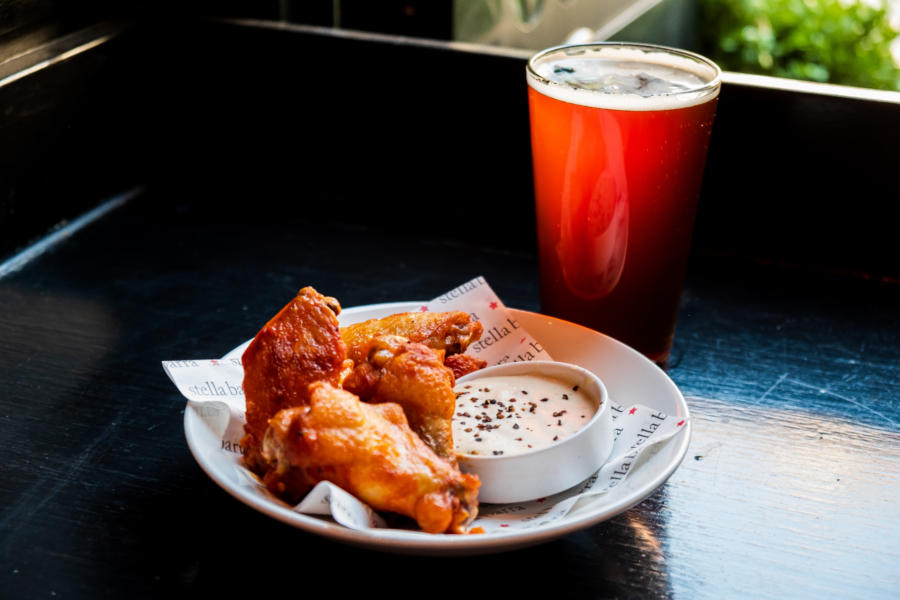 Get a taste of your favorite pub grub at home with Stella Barra's addictive recipe. This classic bar snack is dressed up with Calabrian chili purée, garlic purée, white wine vinegar, honey and chipotle chilies for a sweet and spicy snack. So fire up the grill and try these Calabrian chili & roast garlic chicken wings.
---