No one except the Fairmont would manage to combine full-length, startling views of Millennium Park, a brand new restaurant, luxury accommodation, warm and friendly service, and the best concierge in the city, would they?
Gail Walker is calm, warm, and kind (I was in the line behind a very elderly, querulous guest, who was looked after with love), as well as superbly well connected. Talk to her about what you'd like to do in the city, or read on for her unique recommendations on the best in the Windy City.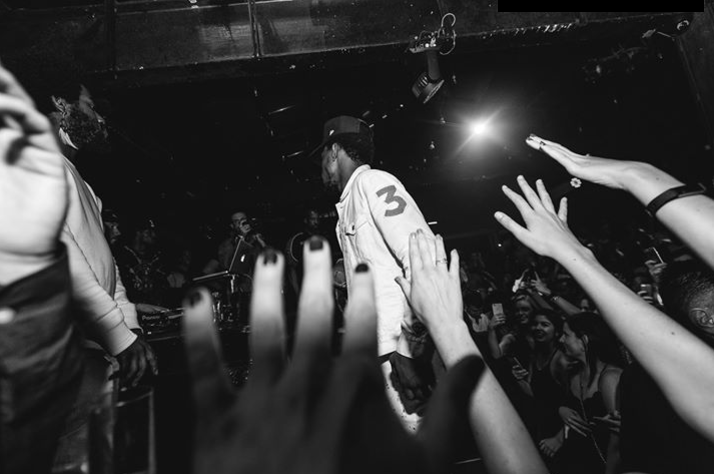 Best party spot: Studio Paris: This is the premier nightlife destination! Studio Paris is for Chicago's most sexy and stylish inhabitants and is notorious for hosting the Windy City's hottest party any night of the week. Their space is very modern with an open and airy feel with a glass roof and windows that open onto the street below. Table reservations are required for entrance so be sure to let your concierge know if you'd like to visit.