Best Japanese restaurants in Chicago
The days of suffering through wan sushi rolls are over—an influx of terrific Japanese restaurants has elevated the cuisine in Chicago. Whether you're looking for maki, yakitori or ramen, Chicago restaurants are bringing their A-game. For a stellar Japanese meal (and some of the city's best sushi), use our guide to find the best Japanese restaurant Chicago has to offer.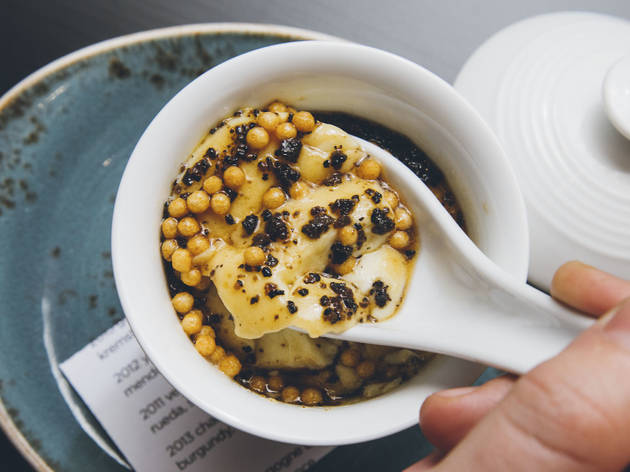 Whether you're a sushi veteran or just starting to explore dishes beyond tuna rolls, Naoki Sushi offers familiar items and interesting, original plates. Before diving into the sushi, appetizers are a must, ranging from traditional to fun—like addictive tuna tacos made with crisp wonton shells and truffle chawanmushi, an egg custard with a dashi broth. Listen closely to your server's recommendations for the rotating sashimi and nigiri specials.
---