16 Tiki Bars You Have to Visit
The island-inspired cocktails are making a big comeback. Check out these iconic spots plus what to order.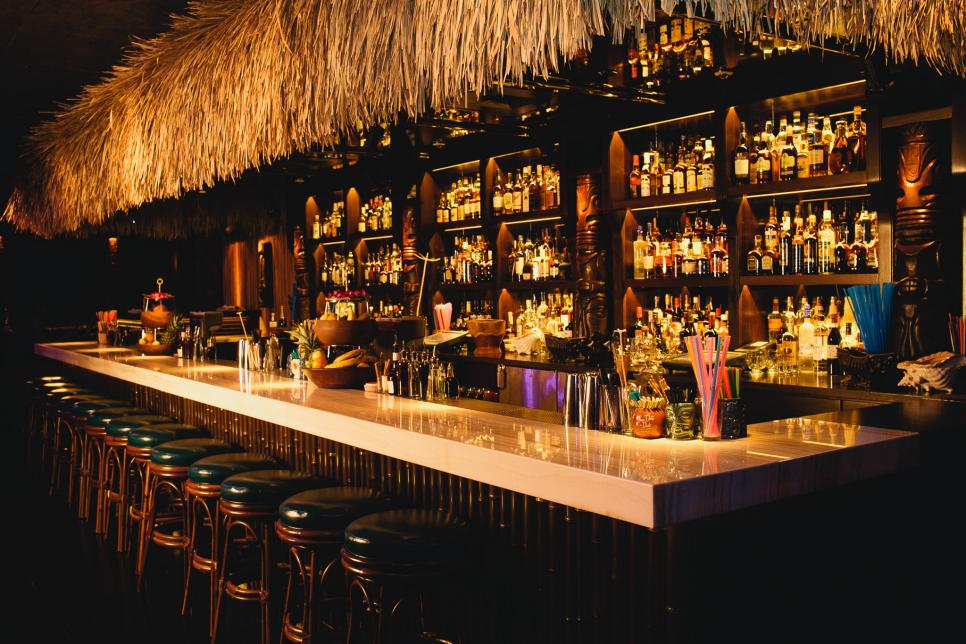 Three Dots and A Dash, Chicago
Every night this bar is organized chaos with lines wrapped around the building and energy-pumping music. It's not your typical tiki bar. Yet the drinks speak for themselves. Order a Chief Lapu Lapu, for you and your friends, off their delightfully retro menu.
---